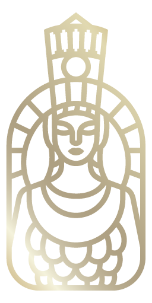 DISCOVER TURKEY WITH
DIANA TRAVEL
Turkey surrounded by sea on three sides, with islands, mountains and a unique geography and history welcomes millions of visitors each year. It is an unparalleled holiday paradise. So many civilizations have ruled and resided here and have given the country this unique beauty. Going back to ancient times, each civilization has left its own footprint with its own structures and architecture and therefore, the ancient cities of Turkey are of enormous
historic importance.
All these wonders are waiting to be introduced, visited and discovered making Turkey a really important holiday destination. Diana Travel has been a reliable travel agent for many years and continues to use its experience in contributing to the promotion of this unique heritage. Diana Travel's expert staff and professional service can provide you with tailor made holidays that meet all of your requirements. Just tell us the area you wish to visit and your hotel style preferences and using our wide range of different concept hotels we can hand craft a unique experience for you to enjoy a carefree holiday. If you wish to travel to more than one of the magnificent sites that Turkey has to offer we can also organise tailor made tours.